Our client is a leading healthtech service provider based in the United States – with a special focus on medication access.
Their main goal is to connect patients with the right medication sources, so they host an extensive repository of patients' and allied health professionals' data.
They use electronic prior authorization (ePA) mechanisms to verify patient prescriptions and deliver them post verification to facilitate this process. To ensure that their current platform is free to use, they partner with pharmaceutical companies, pharmacy benefit managers, and insurance companies to fund and enable these access programs.
Read More »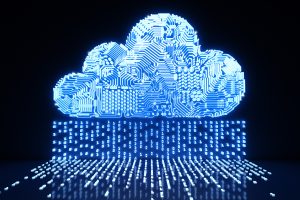 Technology Enablement
The goal of our client, a Fortune 150 cloud-based software application provider, was to perform a complete migration of Teradata located in an on-premise data center to Snowflake in an AWS cloud instance.
Read More »
Change the Way Data Runs your Business
An alarming 85% of big data projects fail* – but they don't have to. 
Welcome to Swoon Consulting. Our teams deliver simplified, innovative, and custom strategies to build the systems and processes that optimize your business performance. When you partner with us, you are backed by industry leaders to minimize your risk and make an impact that lasts.