Working at Swoon Consulting offers you unlimited opportunities for professional growth. Our client base is comprised of many of the world's most recognizable brand names, and our teams are made up of world-class data and analytics professionals. We are passionate about reimagining what is possible in the world of Analytics – we're also passionate about hiring and retaining the best of the best to accomplish those goals.
Come join a growing company that actively seeks to enhance both its employees' careers (we offer paid training/certifications) AND mental health (we provide strong medical benefits, Employee Assistance Programs, encouragement of a healthy work/life balance, and the ability to work from home).
Once we find top talent, we intend on keeping them

Strong base & bonus potential

Professional development & training

Extensive client base with cutting edge project work

4 weeks' PTO & paid parental leave

Employer paid Medical/Dental/Vision
When you get the company culture right, great employees and great work naturally follow!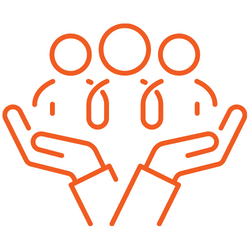 Diversity, Equity, & Inclusion
We aim to bring awareness and foster lasting change in the workplace for ourselves and our clients. We value diversity, equity, inclusion and aim to provide a sense of belonging for everyone through our various committees.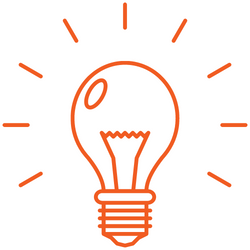 We recognize that to be the best, we need to adapt to the changing market. Therefore, we encourage the pursuit of new ideas and risk-taking.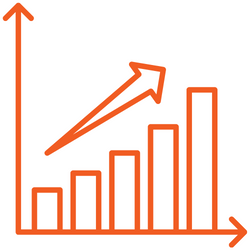 Setting you up for success is the key to our success. We provide all the training and tools you need to succeed. We also promote from within and work with you on your career progression.
Work at a company that you'll love!