Swoon Consulting leverages established approaches and a broad spectrum of governance tools to assist clients with obtaining value from their data – how data is captured, stored, aligned, and used. Our approach provides customized methodologies for governance programs and stewardship projects based on our client's unique environment. We partner with clients to identify, understand, and relieve critical pain points while establishing a Data Governance program aligned with corporate objectives.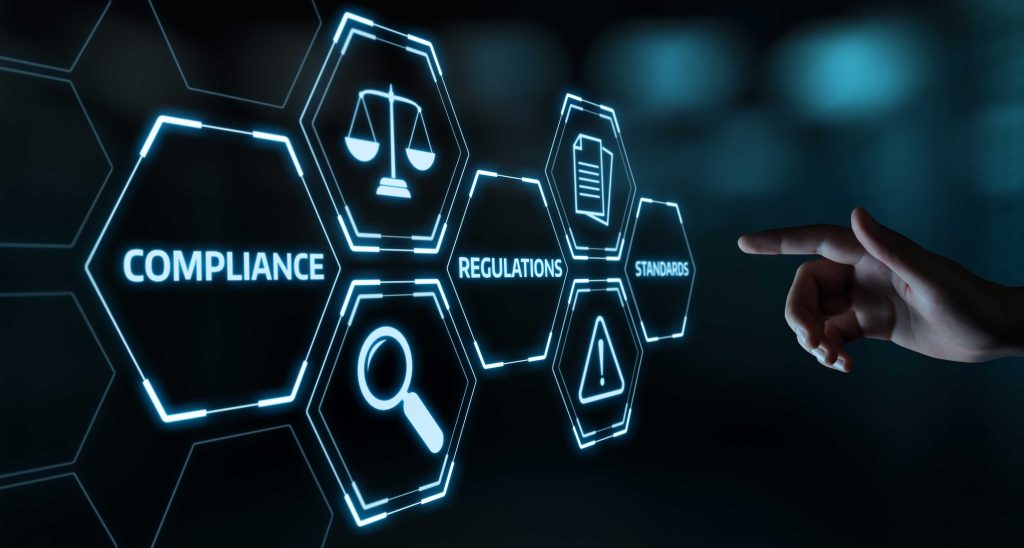 The goal of our client, a Fortune 100 healthcare insurance provider, was to move from an on-prem data platform to a hybrid-cloud solution for their Provider, Customer, Pre-Authorization Authentication, and Qualifications data stores. This would enable them to enhance their analytical capability and drive better patient experiences.
Read More »
Learn more about what Swoon Consulting can do for your business
We offer a broad range of data and analytics consulting services, including the planning, architecting, and implementing of data-centric projects. Our experienced, creative, and inspired consultants bring diverse backgrounds and expertise in numerous technology areas enabling Swoon Consulting to deliver forward-thinking solutions grounded in industry expertise.