Swoon Consulting assists clients in designing and implementing efficient and scalable data processing pipelines, streaming analytics, big data infrastructures, and data warehouses to process, analyze, and report for performance and efficiency.
Our Data Engineering team consists of technology professionals with a wide range of skills and experience collaborating with clients to understand business needs and map a solution based on organizational requirements.
Our Data Engineers take a return-on-investment first approach assisting clients map and plan digital transformations and migration journeys by analyzing where a client is located within their lifecycle and developing an action plan to fuel their business initiatives.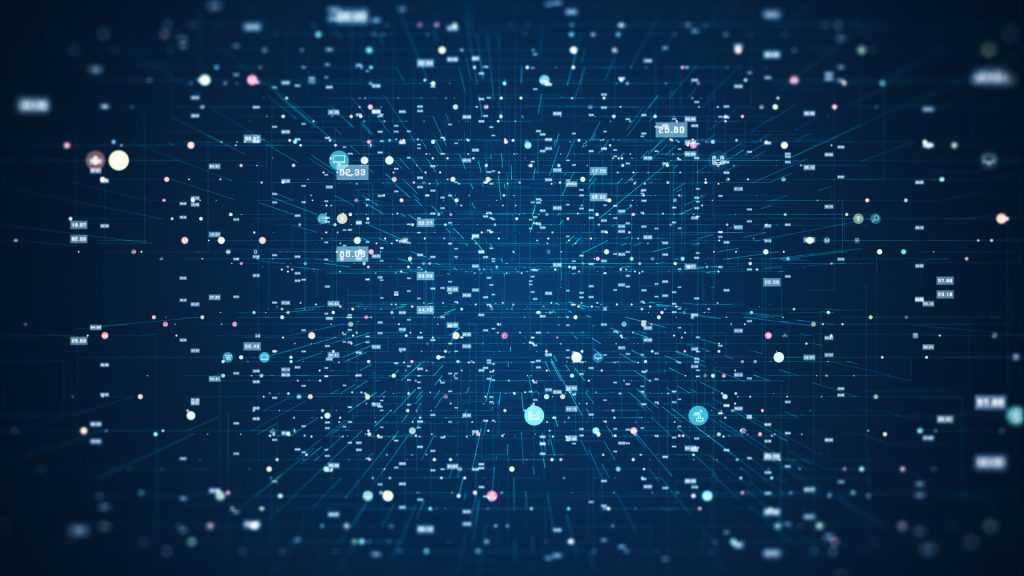 The goal of our client, a Fortune 100 company and the world's largest construction equipment manufacturer, was to optimize the underlying technology utilized by product development teams. This involved a build-out of event-based architecture and implementation of the Snowflake cloud database. The client needed a partner to provide an assessment/gap analysis of what they already have, find key artifacts, review solutions with multiple interrelated teams, and effectively explain solutions to others.
Read More »
Learn more about what Swoon Consulting can do for your business
We offer a broad range of data and analytics consulting services, including the planning, architecting, and implementing of data-centric projects. Our experienced, creative, and inspired consultants bring diverse backgrounds and expertise in numerous technology areas enabling Swoon Consulting to deliver forward-thinking solutions grounded in industry expertise.