The Executive Advisory Board plays a vital role in guiding Swoon Consulting's overall strategy. The Board advises and assists in the areas of operational excellence, domain and industry expertise, and directionally on balancing short-term and long-term goals and objectives. The Board acts as an advocate to support leadership in the execution of the long-term strategy to enable the growth and success of the organization.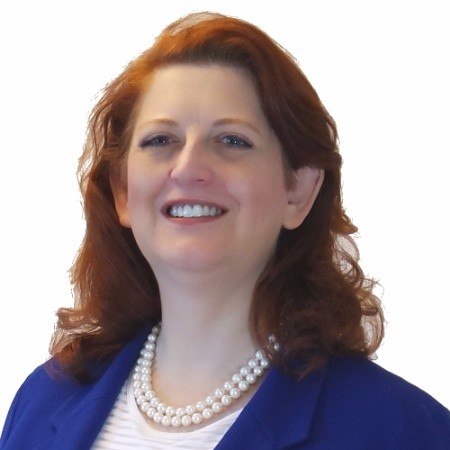 Executive Board Advisor, Swoon Consulting
Morgan Templar is the Vice President of Information Management at Highmark Health, an integrated Payer/Provider organization headquartered in Pittsburgh, PA. Highmark's Mission is "to create a remarkable health experience freeing people to be their best," and our Vision is "a world where everyone embraces health." She is the author of two best-selling books: "Get Governed: Building World Class Data Governance Programs" and "A Culture of Governance." She has over 25 years of experience in managing and organizing information assets and analytic programs. She has focused on healthcare data for the past twenty years and is an expert in information management and governance.
Morgan has a Master of Healthcare Administration from Ohio University and a Bachelor of Science degree in Public Relations from the University of Utah. In addition to Swoon Consulting's Advisory Board, Morgan also serves on several advisory boards, including the University of Utah School of Biomedical Informatics IAB and the Business of Data Advisory Board. Her experience is broad, covering finance, technology, and healthcare, focusing on integrating business and technical solutions. In her 20 of healthcare experience, she has worked for payers, hospital systems, and integrated delivery organizations on both the business and technology sides "of the house." She is passionate about ensuring that the "Right Data" gets to the "Right Provider" to make the "Right Health Decision" to enable the "Right Outcome for Patients."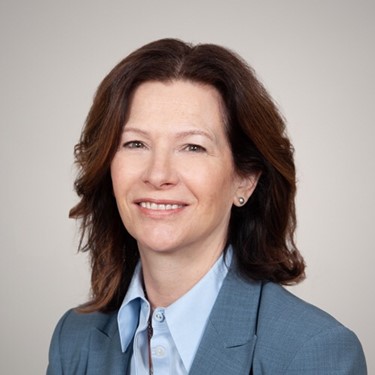 Executive Board Advisor, Swoon Consulting
Melanie Shanks is an experienced data science and analytics executive leader working with the C-suite to align their data strategy with their business objectives and deploy the latest technologies. With over 30 years of experience in consulting and industry positions in the Insurance, Financial Services, and Healthcare industries, Melanie has led multi-million-dollar data initiatives delivering innovative and transformative solutions.
Most recently, Melanie served as the Vice President of Data and Analytics at Trustmark, an $800 million insurance company. She built a Data and Analytics Center of Excellence, providing data science, analytics, and data governance expertise to the four lines of business. Working closely with the C-suite, her team provided strategic insights to improve customer retention and increase revenue.
Melanie led many initiatives during her time in the pharmaceutical industry, including delivering a competitive advantage with a proprietary prescription data pipeline for a new blockbuster oncology product. This included new data sources and processes for data governance and data engineering. She worked in the Financial Services industry and implemented new analytics technologies, which empowered a community of over 800 analysts to share insights faster and more broadly. She delivered the first customer-facing analytics solutions at GE Capital using agile methodologies. Melanie has dedicated time volunteering with Girls Who Code and Techgirlz, whose missions are to encourage more young women to pursue careers in data and technology.