The Executive Advisory Board plays a vital role in guiding Swoon Consulting's overall strategy. The Board advises and assists in the areas of operational excellence, domain and industry expertise, and directionally on balancing short-term and long-term goals and objectives. The Board acts as an advocate to support leadership in the execution of the long-term strategy to enable the growth and success of the organization.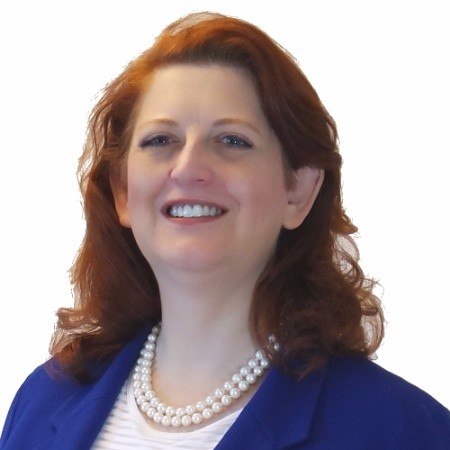 Executive Board Advisor, Swoon Consulting
Morgan Templar is the Vice President of Information Management at Highmark Health, an integrated Payer/Provider organization headquartered in Pittsburgh, PA. Highmark's Mission is "to create a remarkable health experience freeing people to be their best," and our Vision is "a world where everyone embraces health." She is the author of two best-selling books: "Get Governed: Building World Class Data Governance Programs" and "A Culture of Governance." She has over 25 years of experience in managing and organizing information assets and analytic programs. She has focused on healthcare data for the past twenty years and is an expert in information management and governance.
Morgan has a Master of Healthcare Administration from Ohio University and a Bachelor of Science degree in Public Relations from the University of Utah. In addition to Swoon Consulting's Advisory Board, Morgan also serves on several advisory boards, including the University of Utah School of Biomedical Informatics IAB and the Business of Data Advisory Board. Her experience is broad, covering finance, technology, and healthcare, focusing on integrating business and technical solutions. In her 20 of healthcare experience, she has worked for payers, hospital systems, and integrated delivery organizations on both the business and technology sides "of the house." She is passionate about ensuring that the "Right Data" gets to the "Right Provider" to make the "Right Health Decision" to enable the "Right Outcome for Patients."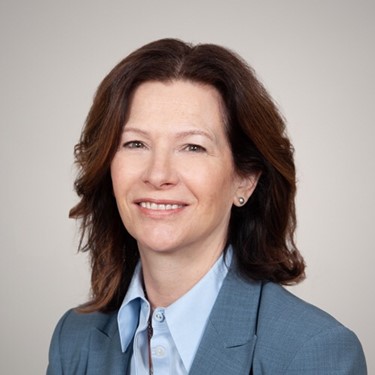 Executive Board Advisor, Swoon Consulting
Melanie Shanks is an experienced data science and analytics executive leader working with the C-suite to align their data strategy with their business objectives and deploy the latest technologies. With over 30 years of experience in consulting and industry positions in the Insurance, Financial Services, and Healthcare industries, Melanie has led multi-million-dollar data initiatives delivering innovative and transformative solutions.
Most recently, Melanie served as the Vice President of Data and Analytics at Trustmark, an $800 million insurance company. She built a Data and Analytics Center of Excellence, providing data science, analytics, and data governance expertise to the four lines of business. Working closely with the C-suite, her team provided strategic insights to improve customer retention and increase revenue.
Melanie led many initiatives during her time in the pharmaceutical industry, including delivering a competitive advantage with a proprietary prescription data pipeline for a new blockbuster oncology product. This included new data sources and processes for data governance and data engineering. She worked in the Financial Services industry and implemented new analytics technologies, which empowered a community of over 800 analysts to share insights faster and more broadly. She delivered the first customer-facing analytics solutions at GE Capital using agile methodologies. Melanie has dedicated time volunteering with Girls Who Code and Techgirlz, whose missions are to encourage more young women to pursue careers in data and technology.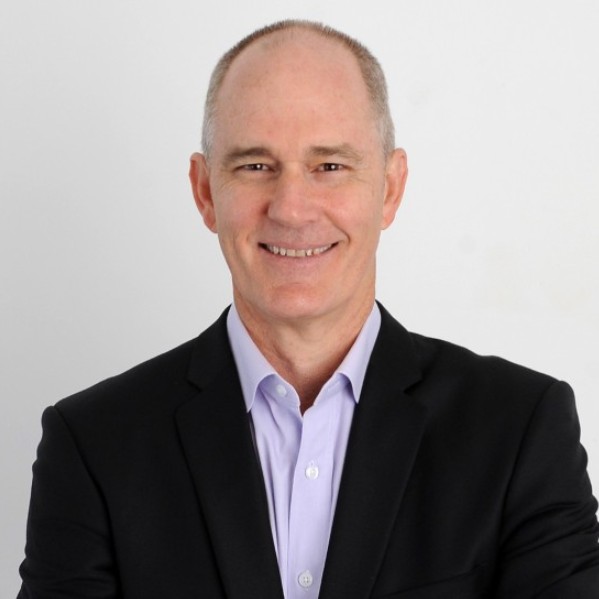 Executive Board Advisor, Swoon Consulting
Noel Jarrett is an experienced data leader with a current focus on the specialist domains of data, artificial intelligence (AI), and cyber security. With 35 years of experience in global technology companies, he is a problem solver by nature and a qualified engineer.
Noel is passionate about identifying the right issue to solve the right way, at the right time, with the right people. His experience as a Chief Data and AI Officer and Chief Information Security Officer has provided him with key insights from delivering complex business-critical, enterprise-wide commercial imperatives. Noel has shared his learnings from establishing a Data and AI Centre of Excellence, along with developing and implementing the foundational frameworks at cross-industry forums, most recently at the 2022 Mobile World Congress. He has also been selected as a "Top 100 Global Innovator in Data and Analytics" in 2020 and 2022, which is a testament to his thought leadership.
Noel's experience in telecommunications spans the full spectrum of strategic, financial, operational, regulatory, and ESG issues across all phases of the business lifecycle and economic cycle. Leading Networks and IT, Operations, and Engineering functions in technology companies that are strategic partners in enabling digital connectivity for all businesses, including critical infrastructure assets of national significance, has provided Noel with unique capabilities and a sophisticated lens.
With customer advocacy embedded in his DNA, Noel is energized by working collaboratively with corporates, government, and Boards that have prioritized digital transformation, leveraging value from data assets, and building resilience. In addition, Noel is proud to support veterans.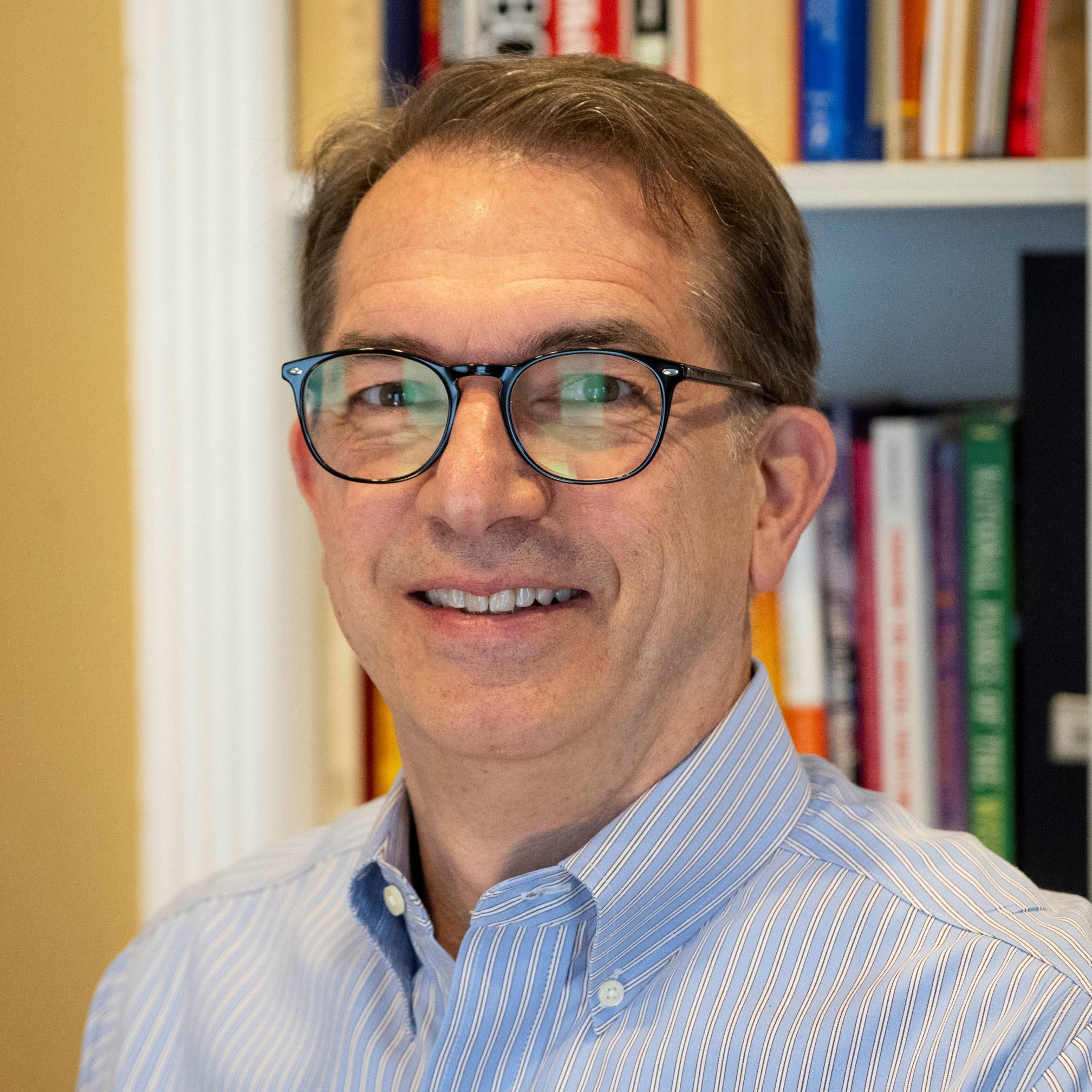 Executive Board Advisor, Swoon Consulting
Larry Mohr has 30 years of experience designing and leading the development of analytical systems used to make decisions and optimize supply chains. With nearly 26 years of leadership experience at HAVI, he worked on initiatives including developing a restaurant order proposal system, freight load optimization and tracking, and a promotion analysis and simulation application. In addition, Larry led the development of the Supply Chain data warehouse for the US, which was expanded to include Canada and Japan. He recently led the effort to expand the scope to all markets and transform this data warehouse into a modern Azure Cloud data architecture.
For his last 5 years at HAVI, Larry was the Head of Architecture, Innovation, Data, and Enablement, where he brought together the technologies and data capabilities from 3 distinct business units to align with the enterprise direction of the business units. He also oversaw HAVI's transformation to agile development frameworks, including SCRUM and Kanban.
Larry has held positions within United Airlines, Quaker Oats, and Kraft Foods, where he built yield management, forecasting, and production optimization systems. In addition to Larry's technology leadership, he is passionate about fostering productive team cultures where all team members can contribute their unique skills and perspectives. Larry is an MBA graduate from the University of Chicago Booth School of Business with an emphasis in Statistics and Marketing Analysis. He received his bachelor's degree in psychology from Elmhurst College.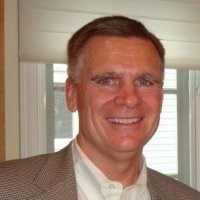 Executive Board Advisor, Swoon Consulting
Ken Kubat is a pioneer in applying data integration solutions and business analytics with 35 years of experience. His work has centered on accelerating the conversion of business data into tangible business benefits and value, focusing on multi-organizational solutions. As an executive on the commercial side of operations for global solution providers, Ken has been directly involved in developing and maintaining global industry standards to enable a faster and more accurate exchange of descriptive and transactional data.
Ken's passion for successful teamwork has been reinforced by client-facing, project-driven roles with innovative solutions providers like Information Resources, TIBCO, and Sterling Commerce. In addition, his experience as Chief Operating Officer for Numerical Algorithms Group provides a vital perspective on C-level leadership and an appreciation for the pressures and constraints confronting the C-suite.
Through the course of his career, Ken has cultivated a keen eye for solutions that enhance the customer experience. His subject matter expertise is rooted within Consumer Goods and Retail Markets and includes key advisory roles for projects addressing Data Science, Business Analytics, Data Visualization, and Master Data Management. Ken is a graduate of DePauw University (B.A.) and DePaul University (MBA). He serves both institutions as a volunteer and is a grateful alum!