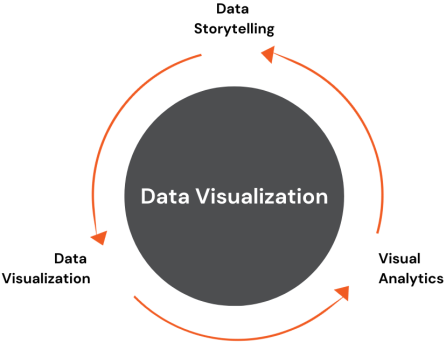 Making sense of data is critical for decision-making. Swoon Consulting helps clients empower users at every level of the organization by making vast amounts of data accessible and understandable via visual graphs and charts to answer business questions and create valuable insights.
Our consultants bring expertise in transformative data visualization and reporting capabilities that will help you clearly communicate complex data, uncover patterns in the data to identify performance towards goals and objectives, make informed decisions based on data, combine data sets and automate manual processes, improve data quality, accuracy, and performance.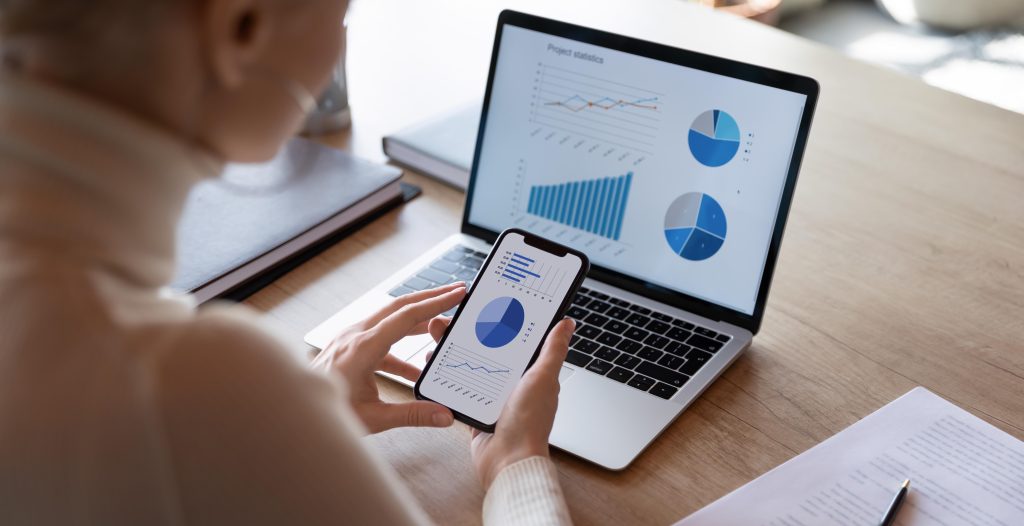 The goal of our client, a Fortune 10 pharmacy and retail corporation, was to launch a series of new initiatives that will benefit patients and drive retail pharmacy growth driven by analytics.
Read More »
Learn more about what Swoon Consulting can do for your business
We offer a broad range of data and analytics consulting services, including the planning, architecting, and implementing of data-centric projects. Our experienced, creative, and inspired consultants bring diverse backgrounds and expertise in numerous technology areas enabling Swoon Consulting to deliver forward-thinking solutions grounded in industry expertise.