Maximize technology across the enterprise to strategically improve processes, operations, and growth.
Swoon Consulting focuses on clients' desired business outcomes and swiftly assembles bespoke teams to perform tasks such as architecting and managing cloud migrations, improving data management, leveraging intelligence applications and automations, and generating new insights. We architect, develop and deploy efficient solutions to enable businesses to achieve strategic goals.
Highlighted services include:
CLOUD TRANSFORMATION – CLOUD ENABLEMENT
• Platform Assessment
• Platform Migration
• Platform Modernization
TECHNOLOGY INNOVATION
• System Architecture
• Microservices
• Intelligent Applications – Machine Learning (ML) – Artificial Intelligence (AI)
• Internet of Things (IoT)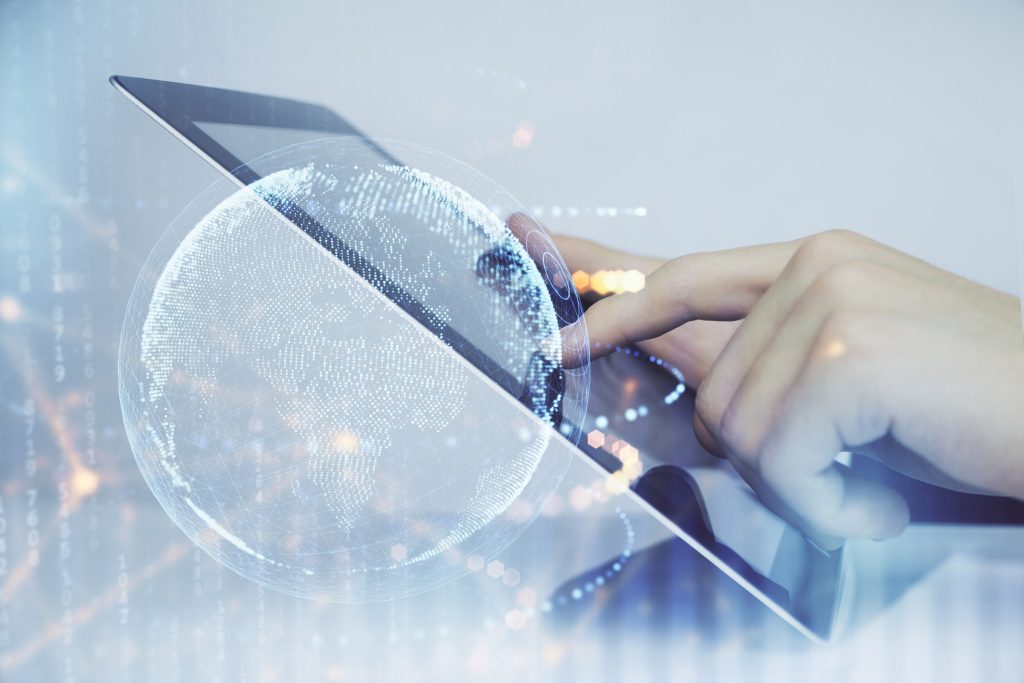 The goal of our client, a Fortune 400 sports and footwear retailer, was to digitally transform and consolidate their entire supply chain providing end-to-end visibility, inventory optimization, and organize, sequence, and synchronize all warehouse materials.
Read More »
Learn more about what Swoon Consulting can do for your business
We offer a broad range of data and analytics consulting services, including the planning, architecting, and implementing of data-centric projects. Our experienced, creative, and inspired consultants bring diverse backgrounds and expertise in numerous technology areas enabling Swoon Consulting to deliver forward-thinking solutions grounded in industry expertise.