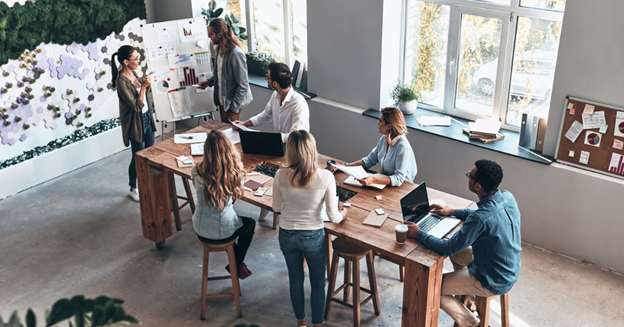 Join Abby Grasso, Executive Director at NAMI, and Kelsey Haas, YESability Chair, as they explore some strategies that organizations and individuals can adopt to create a healthy and productive workforce.
Read More »
Change the Way Data Runs Your Business
An alarming 85% of big data projects fail* – but they don't have to.
Welcome to Swoon Consulting. Our teams deliver simplified, innovative, and custom strategies to build the systems and processes that optimize your business performance. When you partner with us, you are backed by industry leaders to minimize your risk and make an impact that lasts.