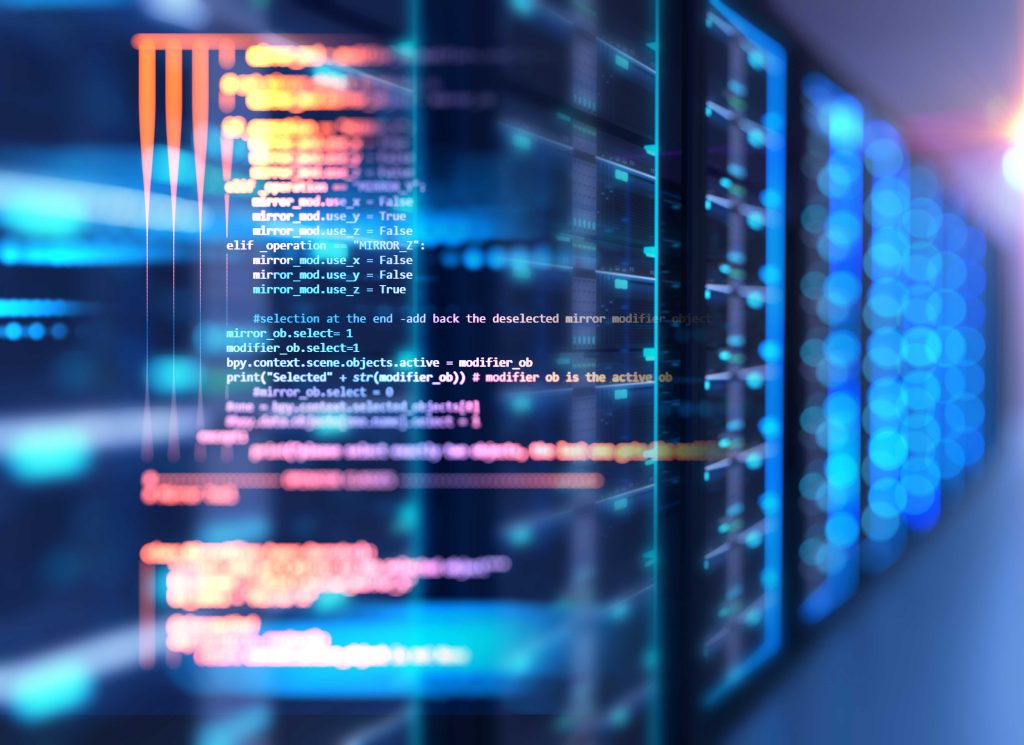 In the face of an impending economic slowdown, making the right business decisions is more critical than ever. This article will explore how decision making using Big Data and data analytics can help drive business development—even in times of economic uncertainty.
Read More »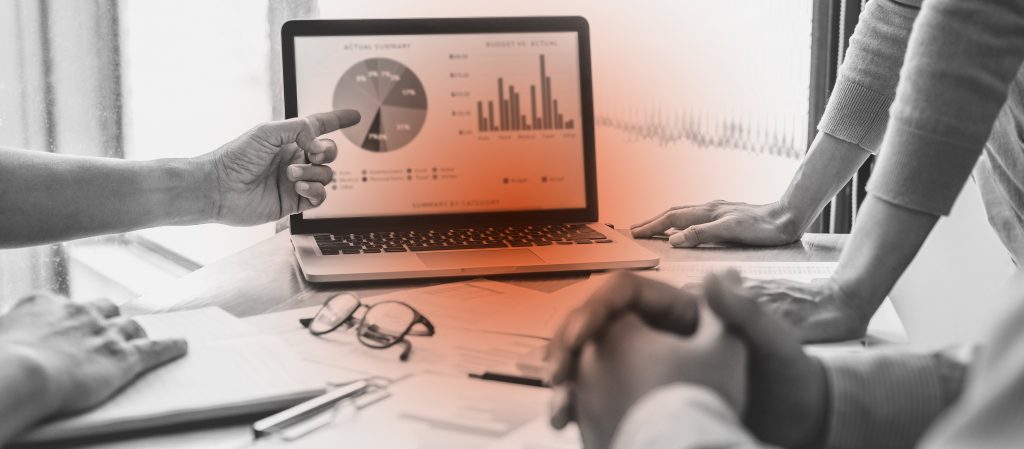 Finding the talented labor resources to solve the increased scarcity problem in data and analytics (D&A) is becoming mission critical for companies around the world, according to technology research and consulting firm Gartner, as revealed in its 2022 list of the top D&A trends.
Read More »
Change the Way Data Runs Your Business
An alarming 85% of big data projects fail* – but they don't have to.
Welcome to Swoon Consulting. Our teams deliver simplified, innovative, and custom strategies to build the systems and processes that optimize your business performance. When you partner with us, you are backed by industry leaders to minimize your risk and make an impact that lasts.