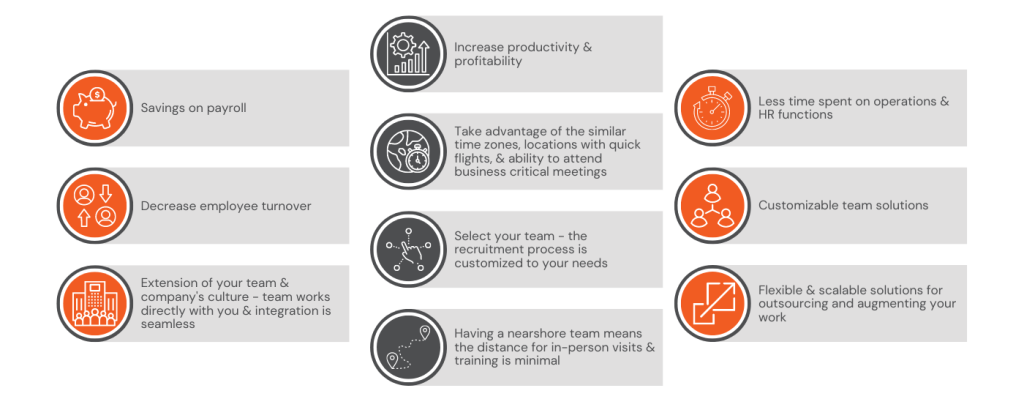 Swoon Consulting equips our clients with best-in-class bi-lingual nearshore teams in Mexico to achieve goals and initiatives faster. We take advantage of the best time zones and locations with quick flights to attend business-critical meetings. Management is conducted jointly by a Delivery Lead and our client's product owner.
Swoon Consulting's nearshore model comprises dedicated autonomous teams that communicate and provide status reports weekly and as often as you request. It's not just about the cost savings but also the expertise jointly with our on-shore teams. We can quickly assemble teams ready to work on client projects.
Our team members have relevant professional experience in data management, governance, strategy, analytics, engineering, technology enablement, and data science.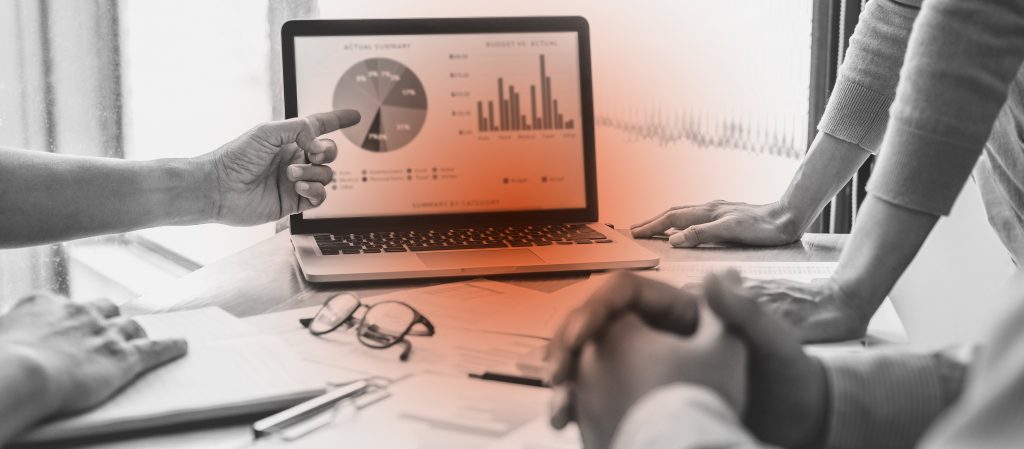 Finding the talented labor resources to solve the increased scarcity problem in data and analytics (D&A) is becoming mission critical for companies around the world, according to technology research and consulting firm Gartner, as revealed in its 2022 list of the top D&A trends.
Read More »
Learn more about what Swoon Consulting can do for your business
We offer a broad range of data and analytics consulting services, including the planning, architecting, and implementing of data-centric projects. Our experienced, creative, and inspired consultants bring diverse backgrounds and expertise in numerous technology areas enabling Swoon Consulting to deliver forward-thinking solutions grounded in industry expertise.